Temperature Tester
KIC Explorer
Sales area:All
1. The KIC Explorer is a generation of thermal profilers that features an impressively compact design. It will easily move through the restrictive process dimensions encountered in today's thermal applications. The KIC Explorer incorporates state-of-the-art SMT technology and high-temperature rated components, backed by our distinguished reputation for reliability. You can depend on this rugged, innovative hardware to endure the harsh conditions of real-world factory use.
2. The KIC Explorer is available in 7, 9, and 12 channel versions using standard type K thermocouple connectors.
3. Acquiring more data in a small unit is only the beginning. The KIC Explorer's industry leading performance provides users better data acquisition performance to identify exactly what is going on with each thermal profile and process in the factory. Thermal profile data are conveniently transferred to your computer via a USB connection. The KIC RF version transfers the profile data in real time to the PC via wireless radio frequency transmitters. Standard AAA batteries power the KIC Explorer and you have the option of using rechargeable batteries if you prefer. The KIC Explorer offers you unmatched performance, flexibility and miniaturization in this new generation of thermal profilers.
More Information: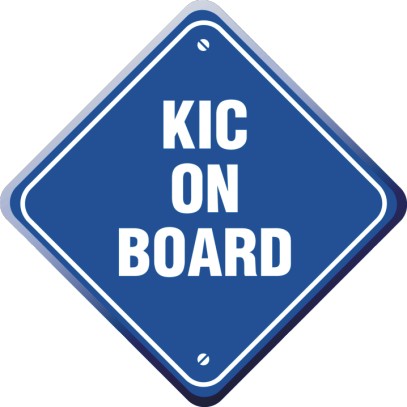 Download